We've Been Developing For Over 10 Years
We are a growing team that puts technology, business and people at the center. We are also a group of people who have decided to have fun at work and we want to create a pleasant work environment where we develop together.
We combine knowledge in a number of different engineering competencies, IT and software. Innovation, quality and creativity are our keywords. Addiva-EEPAB's consultants have expertise in both development, production and management.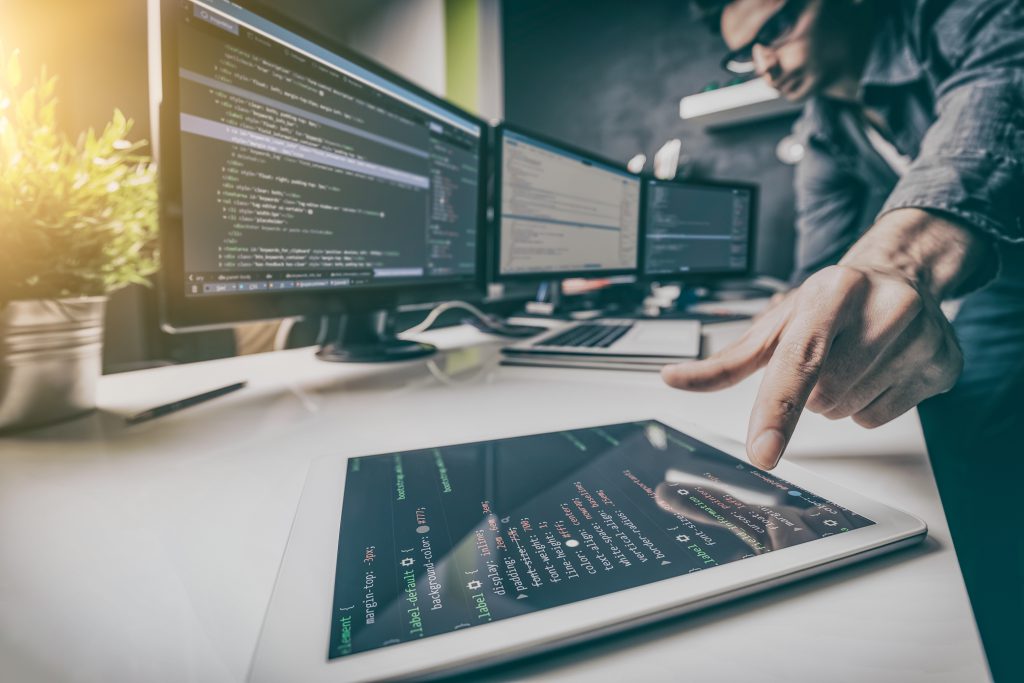 As the first Swedish electronics manufacturer, EEPAB has been certified with IPC VS. The entire factory is thus approved according to IPC J-STD-001 / IPC-A-610.Since 2006, we offer system solutions and services in development, production and management for product development and business-supporting systems. We combine engineering, IT and electronics. We are located in Mälardalen with headquarters in Västerås and Stockholm. Today, we are a team of more than 70 employees such as sales people, system architects, researchers, system developers, management consultants and project managers who are passionate about technology, business and people. Addiva is part of the Addiva-EEPAB group with a total of 140 employees and a turnover of just over SEK 150 million. Together we can offer technology from sensor to cloud service.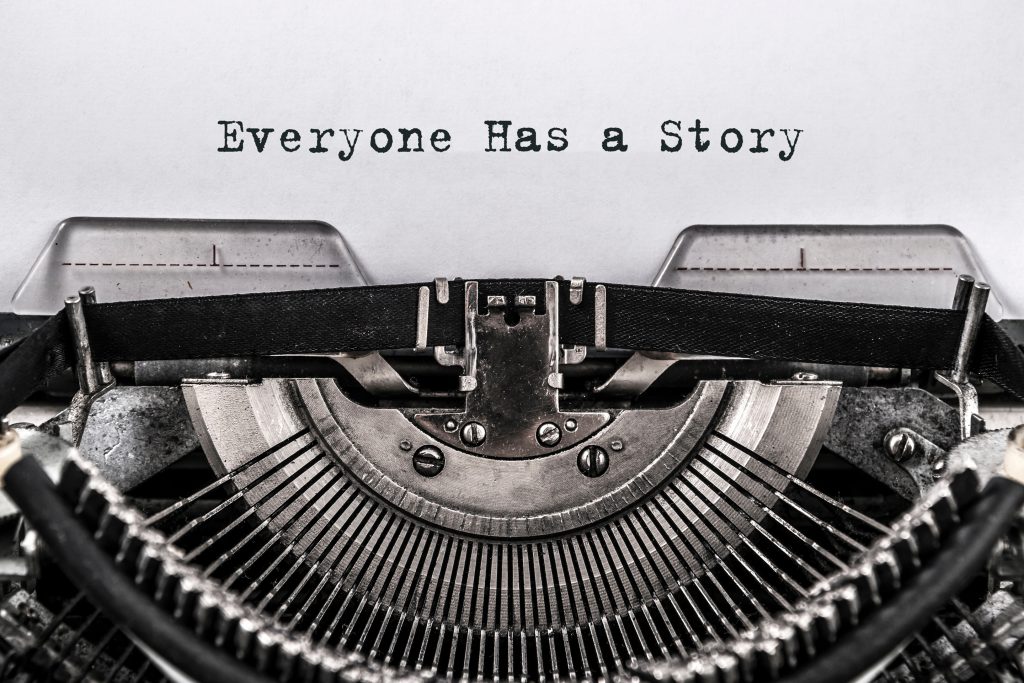 Addiva has a long history of delivering high quality IT solutions in software. We work with some of the world's leading brands and solve some of their greatest challenges

Within the business area of Addiva Elektronik we develop embedded systems within a process reaching to serial production at our partner Eskilstuna Elektronik Partner (eepab.com). Together we offer technological solutions "from sensors to cloud". 

EEPAB (Eskilstuna ElektronikPartner AB) offers both a commercial and personal partnership for companies that want to take their electronics to the next level. Through effective and innovative methods, we maximize customer benefit based on the specific preconditions and challenges of each individual company.