Complete analysis of your entire fleet
AddTrack Enterprise is the ultimate solution for analyzing vehicle data. It is designed to handle analysis of large amount of historical and real time data with multi user capabilities.
Other capabilities such as collecting and storing vehicle data, creating reports and analyzing with user-friendly and flexible graphical user interface.
AddTrack supports you with planning, prediction, quality, maintenance and warranty issues to achieve reliability growth of your fleet.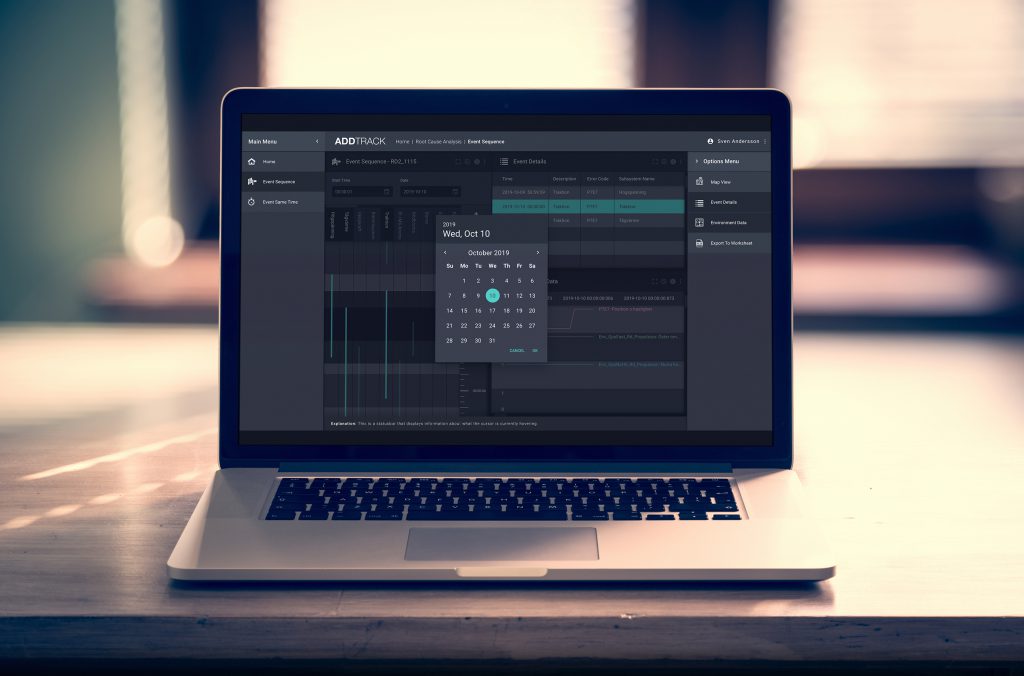 AddTrack gives you total control of your vehicles