Welcome to this year's Christmas dinner with Addiva AB and Addiva Elektronik.

This year we will eat a traditional Christmas dinner at the restaurant Pråmen 5 minute walk from the Addiva office.

When: 14 December 17:00-late
where: Färjkajen, kajplats 1-3, 722 10 Västerås.
I't time for the last after work with the colleagues, for this year. The plan is to meet up here at the office 17:00 for some mulled wine and then we walk together to Oleary's in Västerås, where we can play some games as well as have a few drinks or some food, for the ones who feel like it.

If you have any questions, please contact Madelen Lindström, Björn Södergren or Simon Söderberg.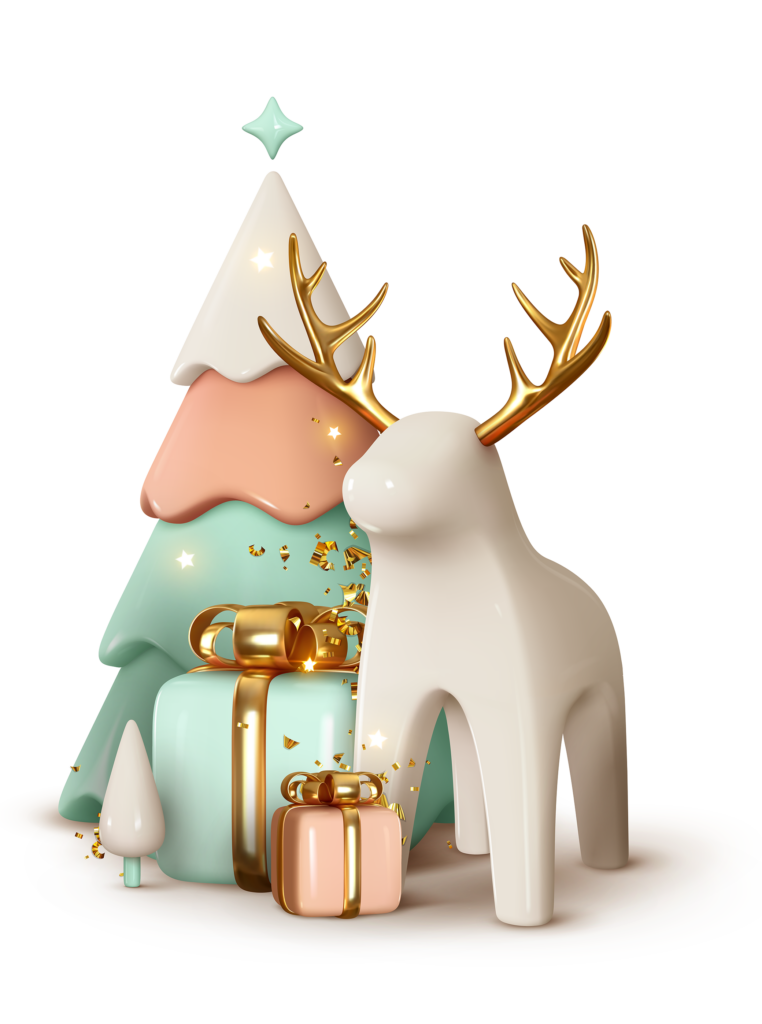 At Addiva AB we are currently looking to hire a Test-lead and a senior Front-End developer. If you know anyone who fits the descriptions, please contact Madelen Lindström.
Information for Elektronic
Because we are expanding here at the Addiva-EEPAB group, we needed to move some furniture and people around. The electronic management team can now be found in the corridor where the printer used to be.