The services of EEPAB:s production unit include surface mount and through-hole mount of circuit boards as well as final assembly designed to suit the specific needs and conditions of each client. Efficiency in production is vital to all processes since it reduces time, costs and environmental impact.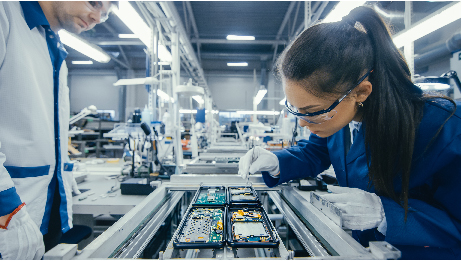 As the first Swedish electronics manufacturer, EEPAB has been certified with IPC VS. The entire factory is thus approved according to IPC J-STD-001 / IPC-A-610.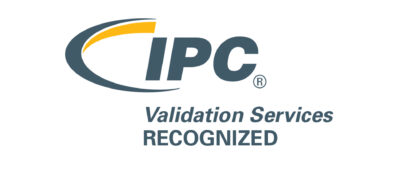 The development department at EEPAB offers a full set of know-how in electronics that comprises the entire process chain –  from idea to a production-fitted and quality ensured design solution.